BLACK COUNTRY LIVING MUSEUM



The Black Country Living Museum, a working village located in the historic black country. I produced a history and visual guide for the museum in the form of a printed publication.

The concept of the publication is for it be used as both a companion for your visit and a memory of your visit in the future. Contained within it are a history, what?, how? and where?. Also included is a visual guide of the museum. The publication is heavily photography based, due to the museum being very visual and hands on.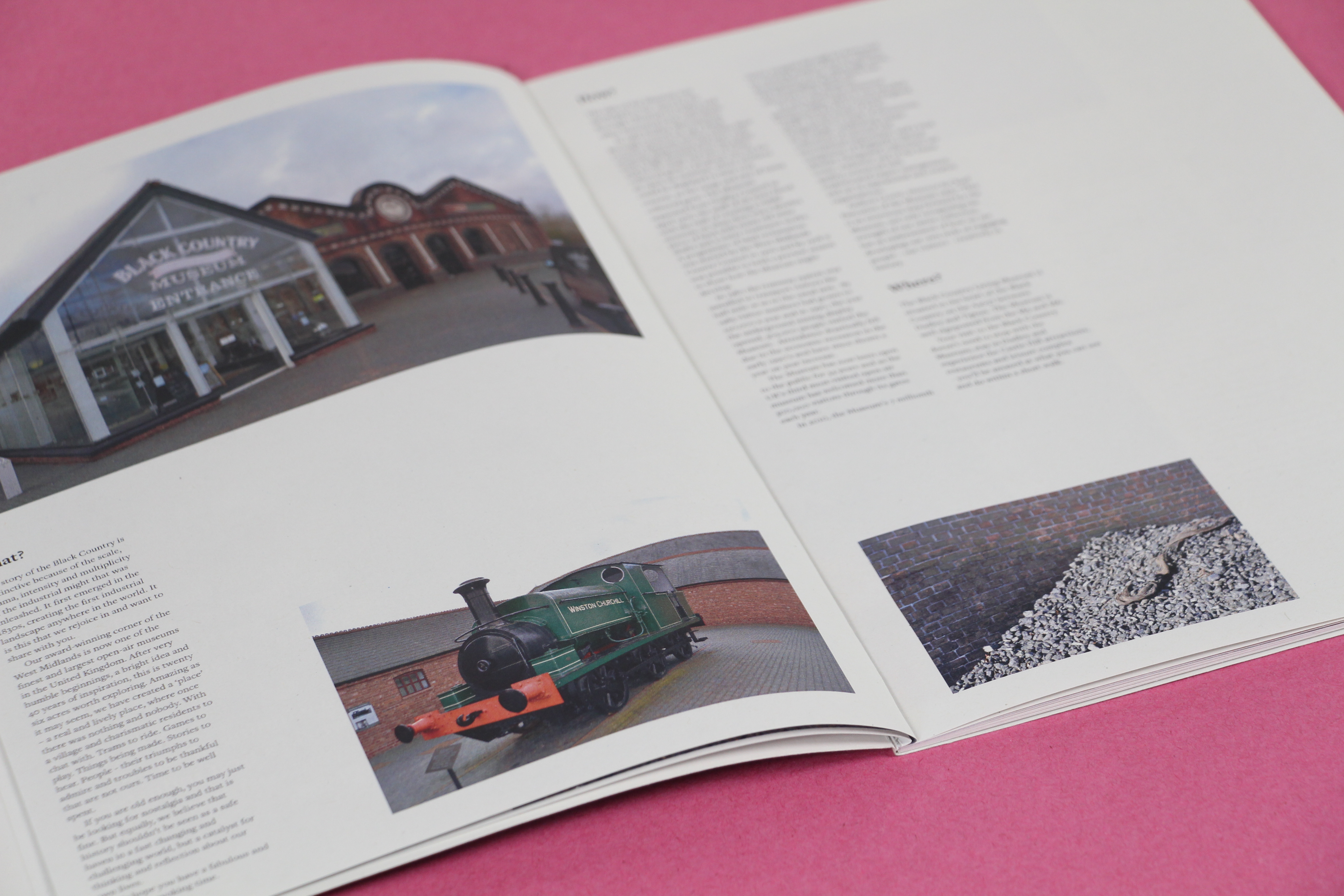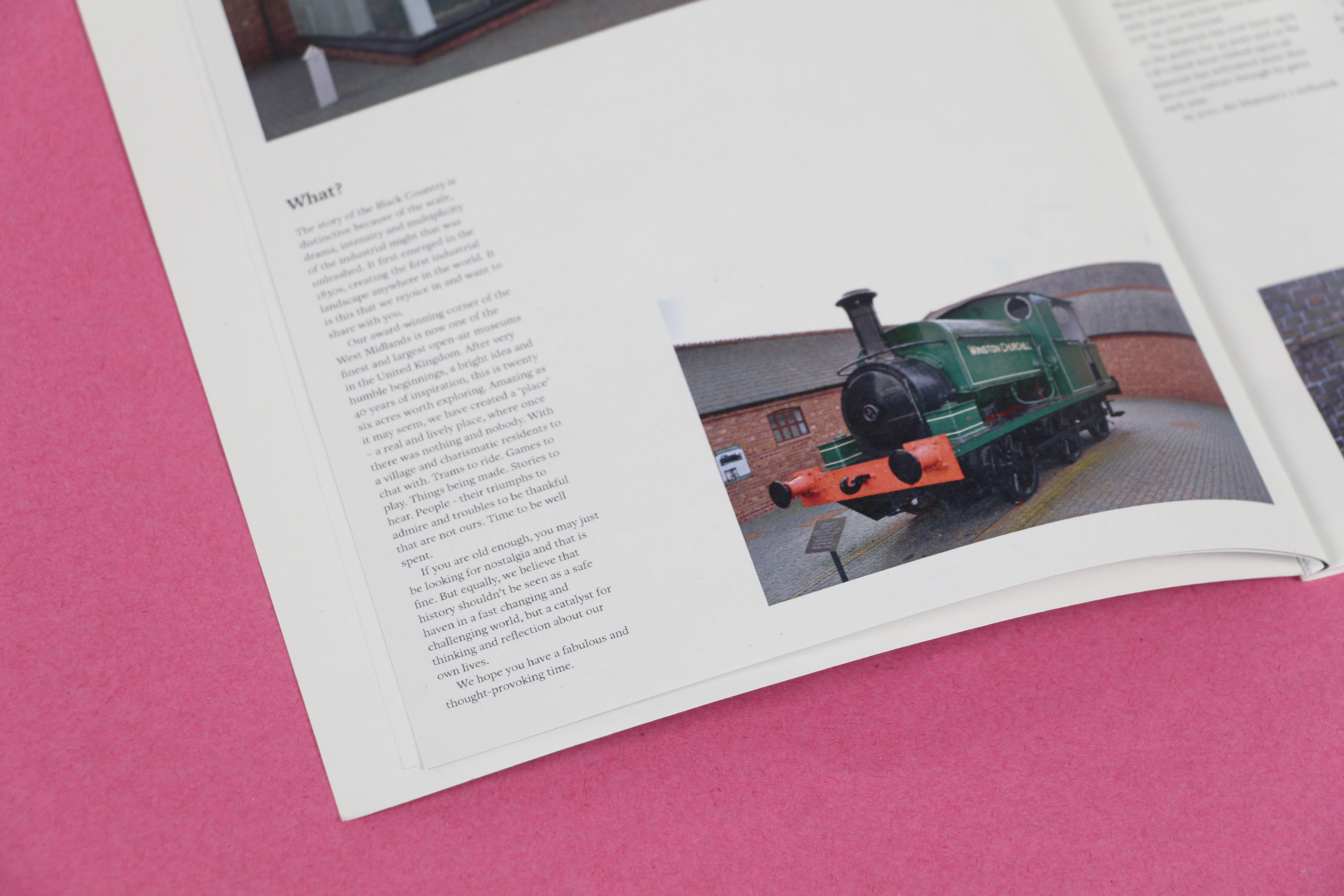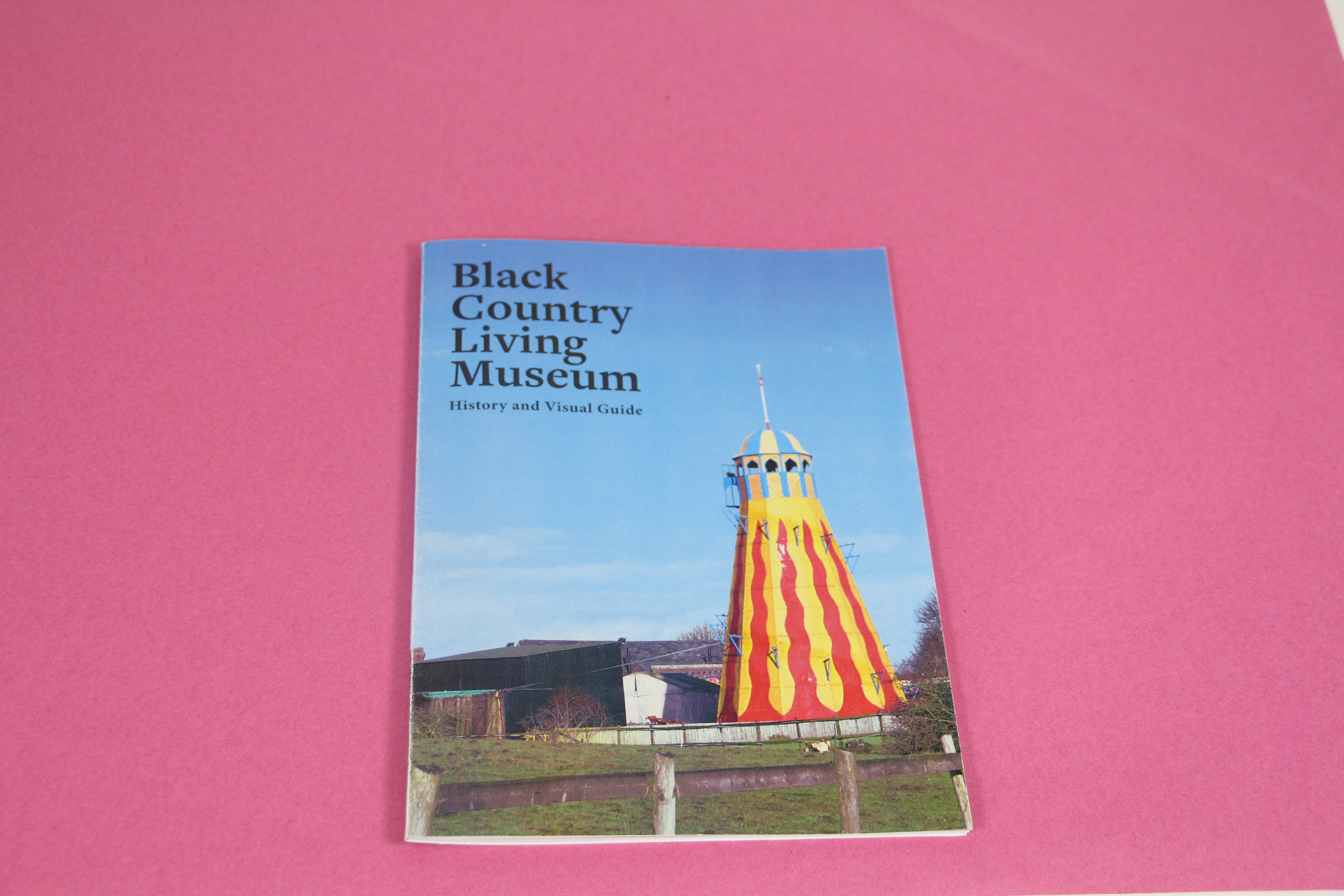 ---
Cargo Collective 2019 - jacobwalkerdesign.com