"Starting at a street corner in Liverpool, take the first right, then the first left, then the third right, then repeat." - William John Du Beck

This project began after I completed the above walking algorithm around an area of Liverpool; L3. I documented my journey through photography, snapping whatever I felt was appropriate as I walked.

My first response to my journey was to design a series of mini publications that focused on the topics of the walk; architecture, stickers, graffiti, patterns and house numbers.

This then developed into the L3 publication, a newspaper style print that contains conceptual works that relate to my journey with the algorithm.

The newspaper is printed via The Newspaper Club, printed on 55 gsm improved stock, with 300 dpi image quality and CMYK colour mode.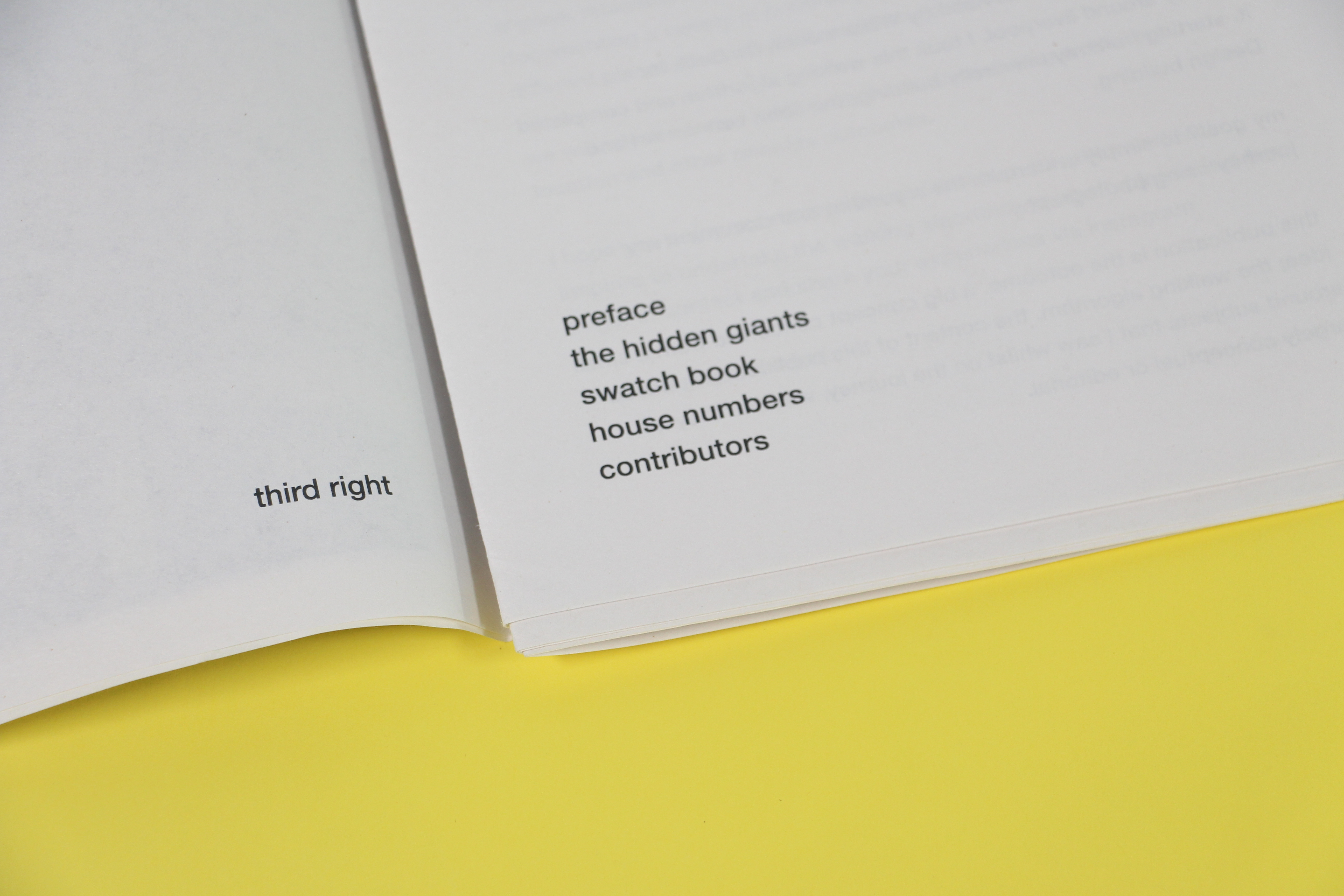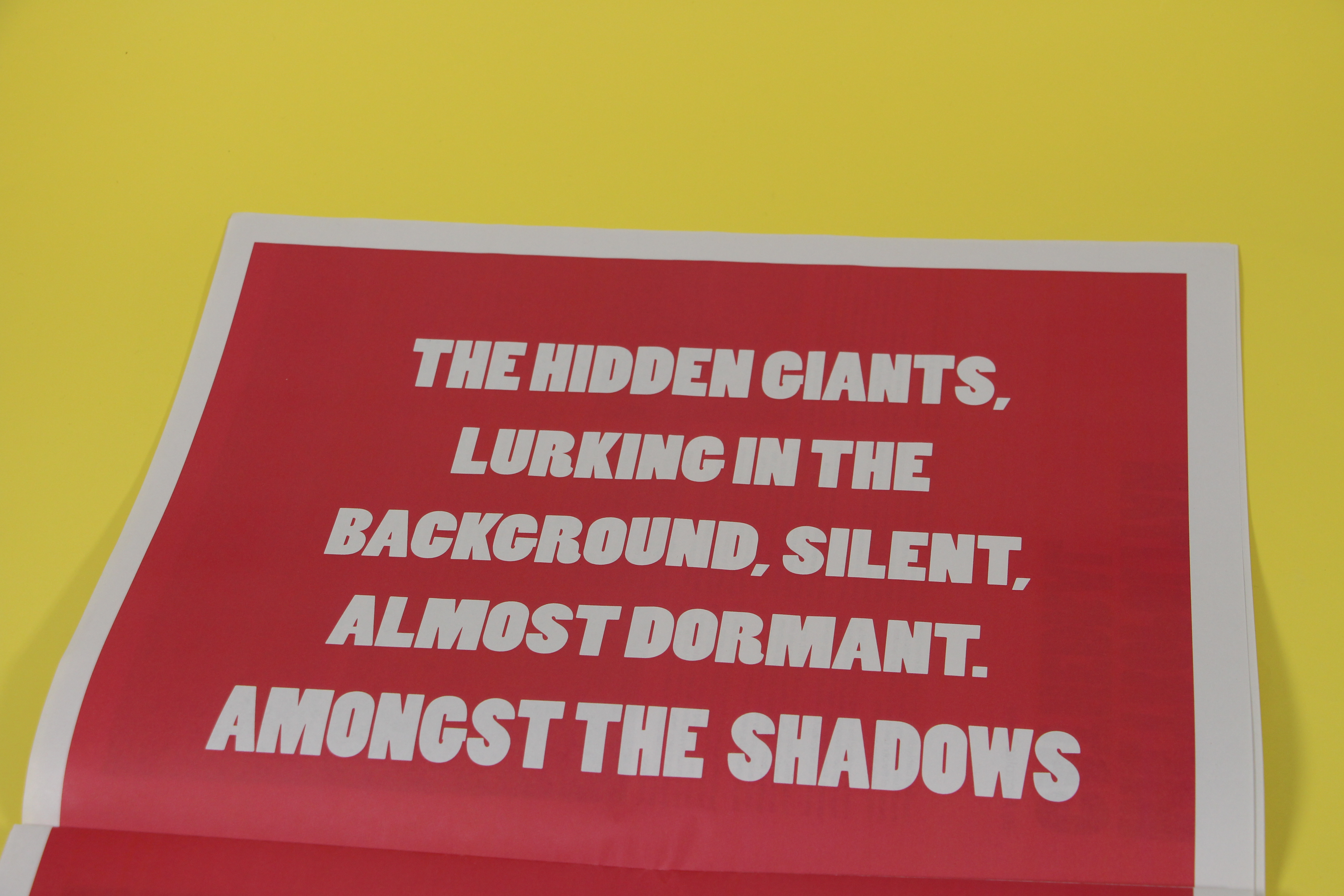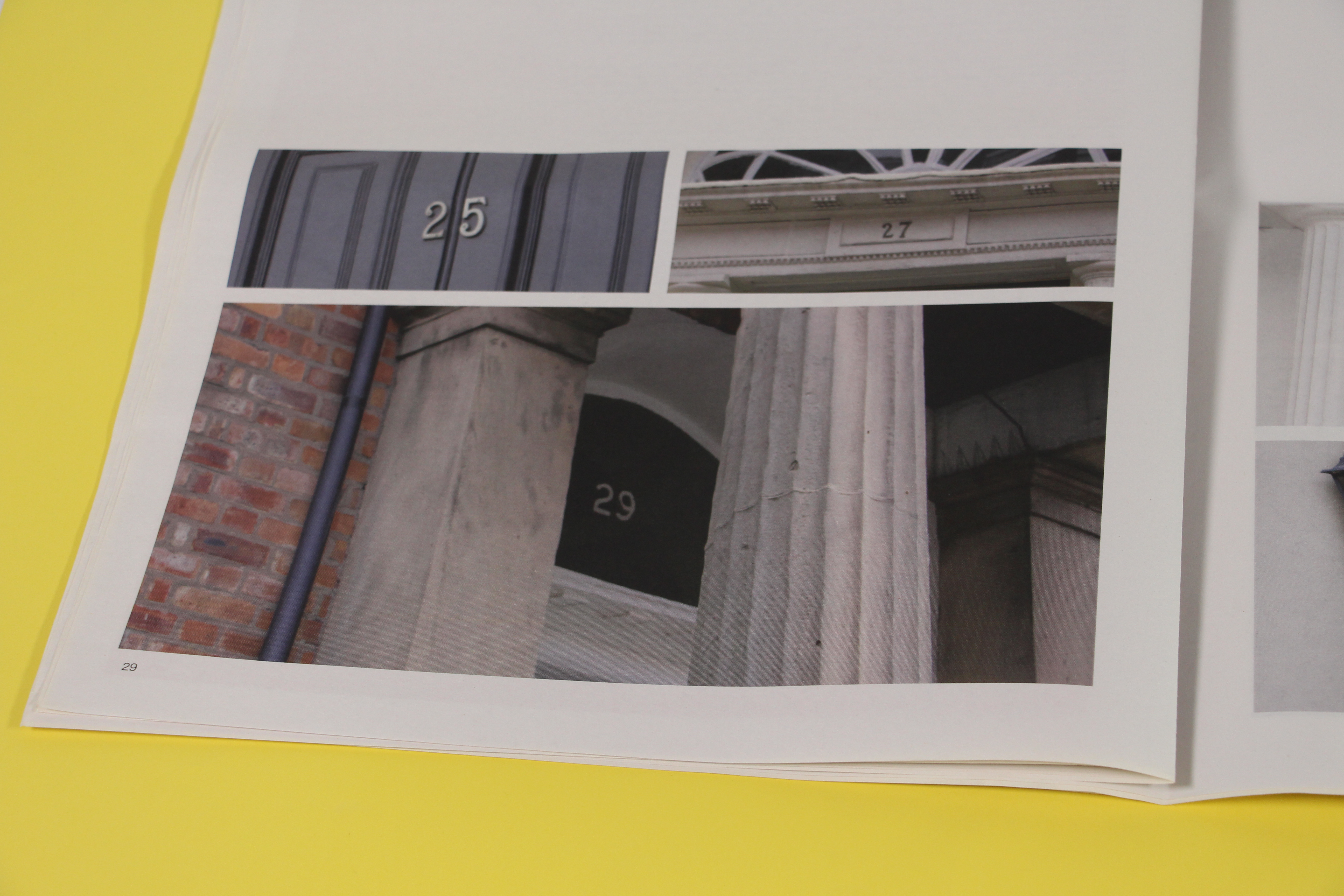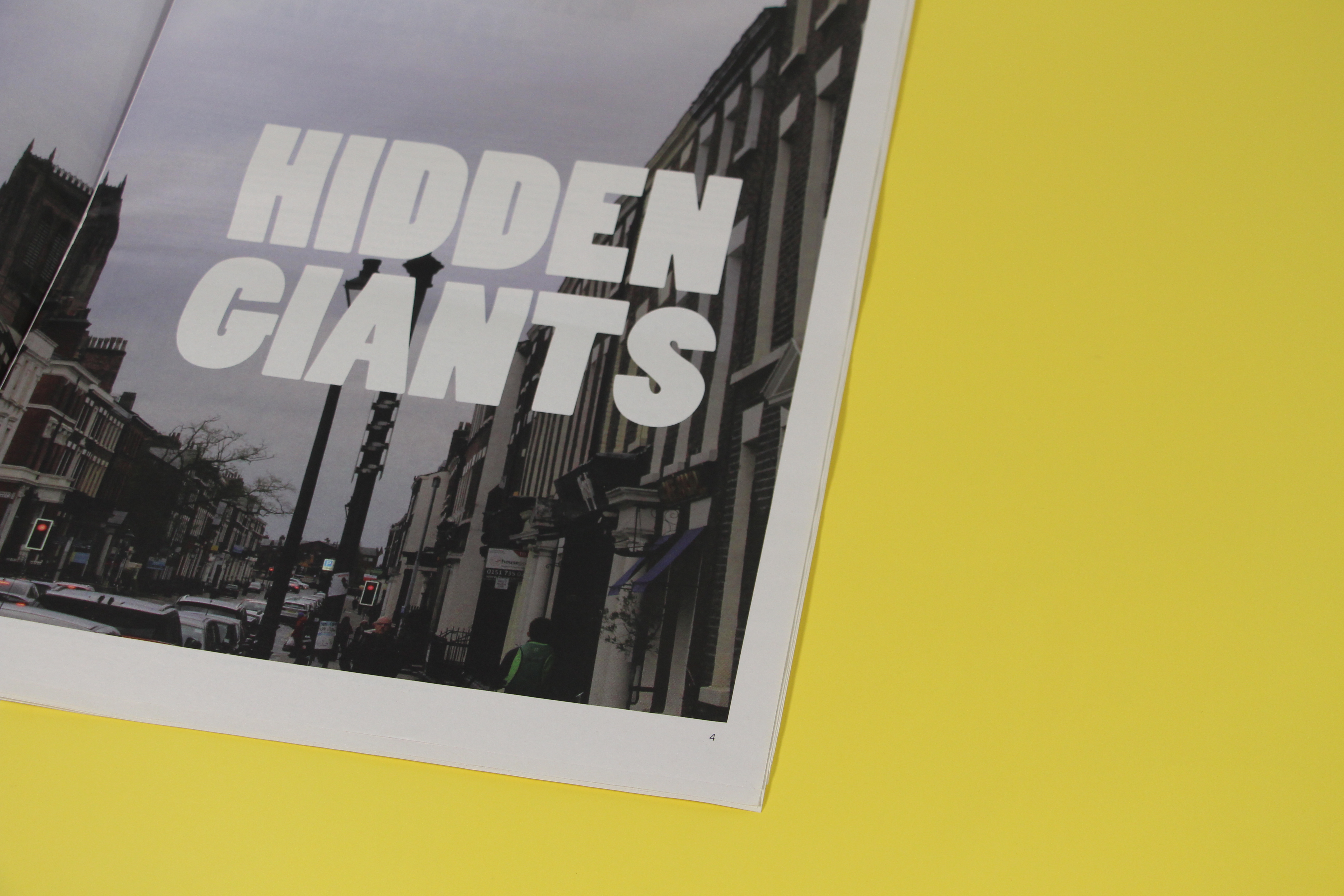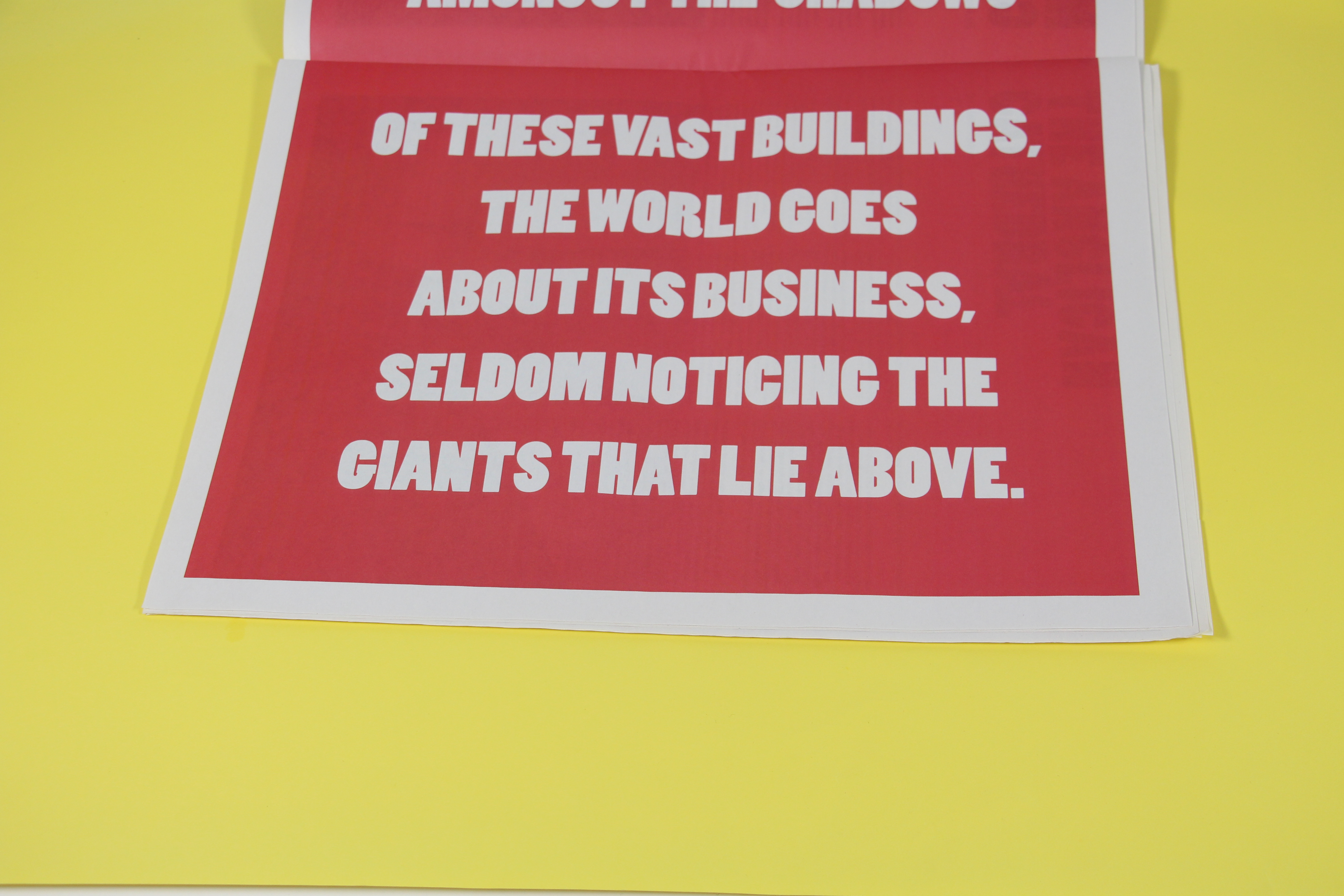 ---
Cargo Collective 2019 - jacobwalkerdesign.com